Whether or not you have been vaccinated, everyone still needs proper protection out in the world. We have added a new N95 NIOSH mask with a comfortable cup shape around the mouth. This shape keeps the fabric off of your lips and makes it easier to talk with the mask on. We have also added a Face Shield to the store that can be used in combination with flatter masks or used alone in situations where the mask is too constricting or your mouth needs to be visible.
The disposable surgical mask prices, for both kids and adults, and dust masks have been lowered. These masks are great disposable masks for quick one-time use and/or to give away to people.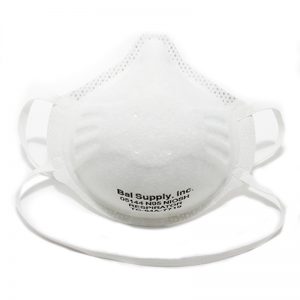 This lightweight, shaped mask is soft and comfortable with cushioning nose foam. NIOSH (National Institute for Occupational Safety and Health) approved and CDC listed N95 particulate respirator protects against solid and liquid aerosols. Conforms to NIOSH 42CFR84.
As low as $12.50 for 10 masks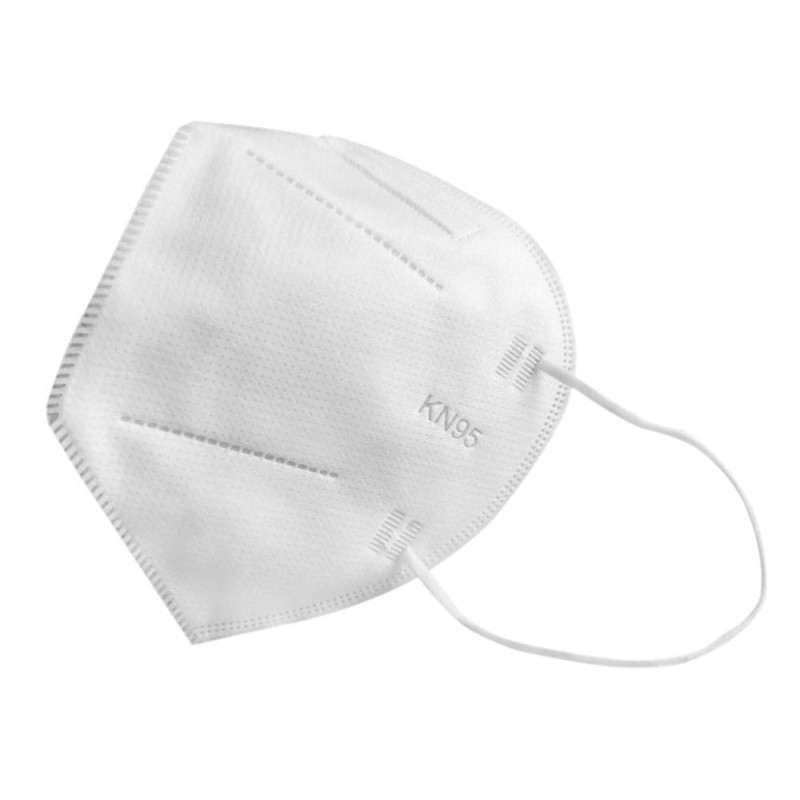 PRD KN95 masks filter out more than 95% of airborne particles, are considered equivalent to N95 masks and provide strong protection against the spread of viruses and bacteria.
As low as $9.95 for 5 masks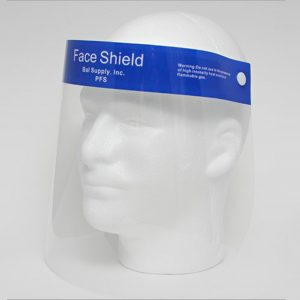 This face shield includes a foam headpiece around the stretchable headband that helps with comfort and distances the plastic from your face. At 13 x 9 inches, this face shield protects the face and wraps around the side of your head for better protection.
As low as $7.95 for 5 face shields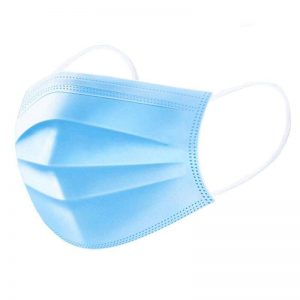 Disposable Masks for Kids and Adults
These disposable facemasks for kids and adults reduce the transmission of airborne infectious droplets. Elastic ear loops make it quick and easy for kids to put on and remove.
As low as $4.95 for 10 masks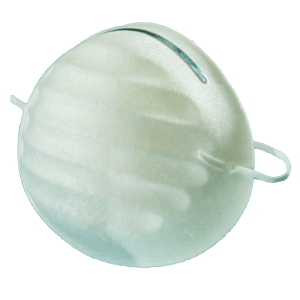 With a 99% Bacterial Filtration Efficiency (BFE99), these lightweight and comfortable premium dust masks easily handle dust and pollen. They are widely used in medical and dental environments
As low as $2.50 for 5 masks
If you're unsure which mask to get, try out our 12 Mask sampler.