We all have our ways of propelling, thrusting, actuating, setting in motion, powering, joggling, driving a need or finding a desire that causes action. In other words, discovering within ourselves emotion that operates on the will and inspires us to act.
Recently I ran into an old friend who had been diagnosed with T2D a couple years ago.  After the initial surprise of the diagnosis and listening to recommendations from the family doctor, he decided take some action in controlling his diabetes and advocating for himself in the form of cycling.  He was in fair shape and enjoyed cycling around town and along the beach.  He started out with a commitment of a mile or two every day after work.  Soon this increased as he began to challenge himself to do more.  It took a few months of building up to it but his desire mixed with powering himself into a challenge prepared him to try a twenty-five ride.  Next came a fifty-mile charity ride and when I saw him he was training for his second one-hundred-mile challenge.  I asked how his diabetes diagnosis was going and he remarked that it was that diagnosis that motivated him into action.  He mentioned that he was now off medication and following a modified vegetarian diet.  He said that the diagnosis of diabetes had changed his life in many positive ways once he understood the responsibilities of the diagnosis.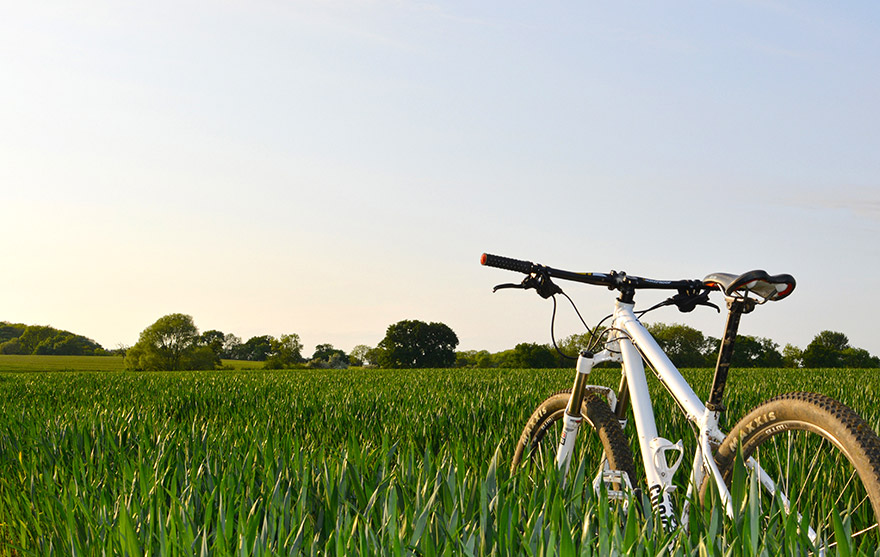 I got to thinking of what he said and about motivation and what a powerful force it is.  By nature of living with diabetes, be it T1 or T2 or any of the other conditions described as diabetes, motivation is a necessary factor.  It takes motivation to call into action the daily responsibilities of eating a healthy diet, exercising and monitoring blood sugars.  It's not always perfect and the trick is to stay motivated ….. whatever it takes. 
At the end of another year of living with diabetes it might be a good time to take inventory of how you faired through 2017.  Did you hold steady with your diabetes management?  Were you creative in trying new adventures with food and exercise?  Did you keep up with new things going on in the D-world?  Did you participate and get involved with attending conferences or support groups?  Did you follow blogs and read up on reliable social media diabetes material?  Did you MOTIVATE yourself?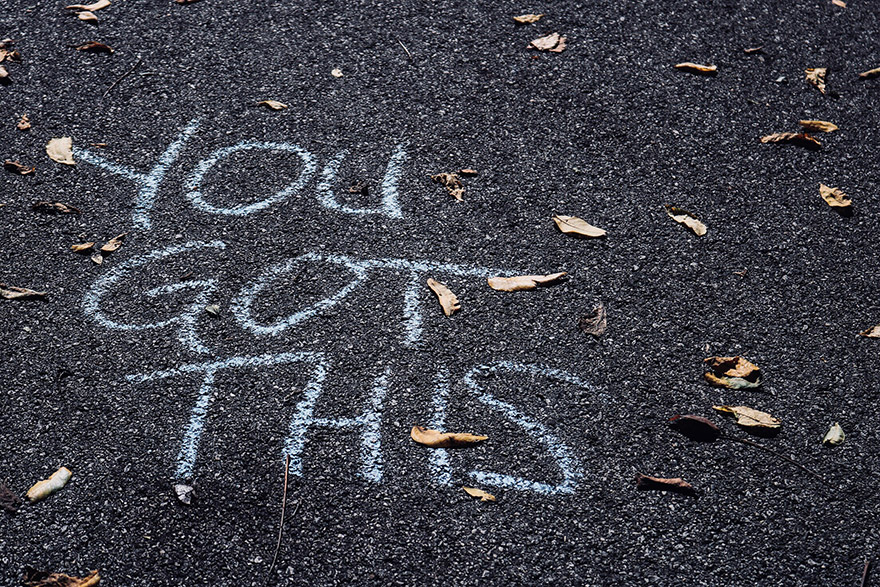 If you answered YES to these questions you get to motivate yourself for the upcoming challenge of 2018 with the same enthusiastic vigor __ con brio.
If the answer is not a YES, take a couple deep breaths and picture yourself on the threshold of new dreams and a new year of possibilities. Make a plan.