Whatever the weather...
Some of you might be reading this from a place where shorts and T-shirts prevail and the concept of layering to keep warm is more or less vague. We had eighteen inches of snow fall yesterday just a few blocks from the mighty Atlantic Ocean in a small one-square mile town on the New Jersey coast. Every so often we get hit with a winter nor'easter similar to a summer master-of-the-universe hurricane. It is rough going if you don't know how to handle snow. Having grown up in the Adirondack mountains in upstate New York I know snow. The easy way is to stay inside until the spring thaw but if you are an intrepid T1D you'll want to get outside, move around and grab a fistful of the excitement and beauty of winter.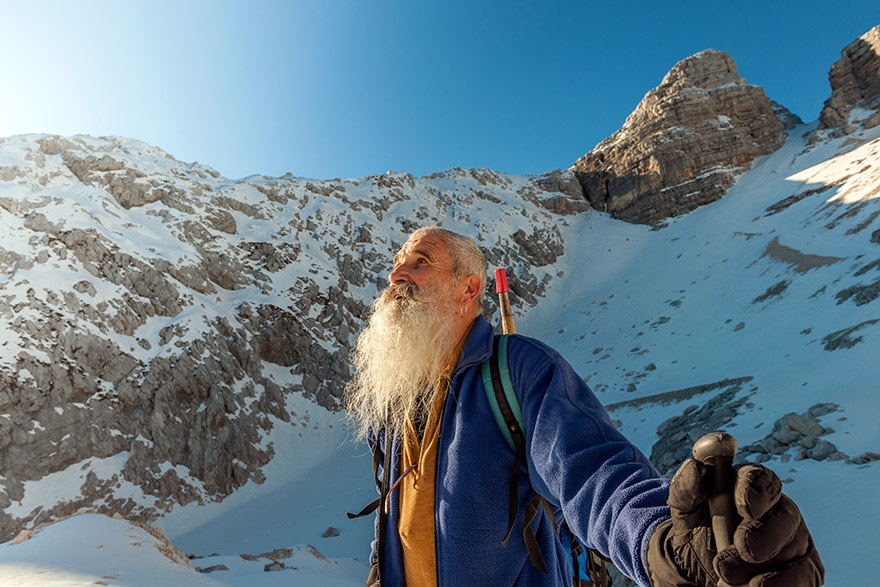 Thanks to design technology winter clothing has come a long way since heavy wool jackets and massive snow boots. Microfibers and other lightweight synthetic fabrics which are thoroughly functional, comfortable and oh so fashionable, lock in warmth and keep out wind and sub-zero temperatures. Look for them at sporting goods stores or online shopping sources. But still … remember to shield your face from the elements. A layer of sunscreen is imperative. And for me it's an added layer of …. yes, believe it or not, good old Vaseline …. to shield and block against that nasty west wind. This is good but temporary protection. Once you have had your outdoor adventure and are nestled inside a cozy warm house, lose the Vaseline as it can clog pores. Proper skin care in winter is important. But I digress… although I should mention that winter, the cold outdoors as well as the artificial heat indoors, can play havoc with the skin and as T1D's we have a tendency toward dry and/or sensitive skin susceptible to both. A few simple routines to keep skin healthy and supple during the cold months are:
For Face:
Wash with a gentle non-drying cleanser.
Apply moisturizer both day and night.
Always wear a good sunscreen, preferably one that is organic and at least 30SPF.
For Body:
Take warm, not hot, showers or baths, using a mild and moisturizing wash or soap such as Dove.
Moisturize skin while still damp directly from shower. Be generous with lotion. In winter a light application of coconut or olive oil is a good choice for dry skin.
Don't forget your feet. As you apply lotion give yourself a nice foot massage. This helps bring blood to the area stimulating circulation. I have been using organic vitamin-e oil lately and wearing white cotton socks to bed. I have noticed that my winter feet are smooth and not so parched.
And so, if you live in one of the many areas in the country that has been affected by fierce winter weather and have resisted going outdoors, now you have some incentive (hopefully) to get out there to trek, ski, snow shoe, sleigh ride, ice skate and enjoy the wonder and beauty of nature in winter.